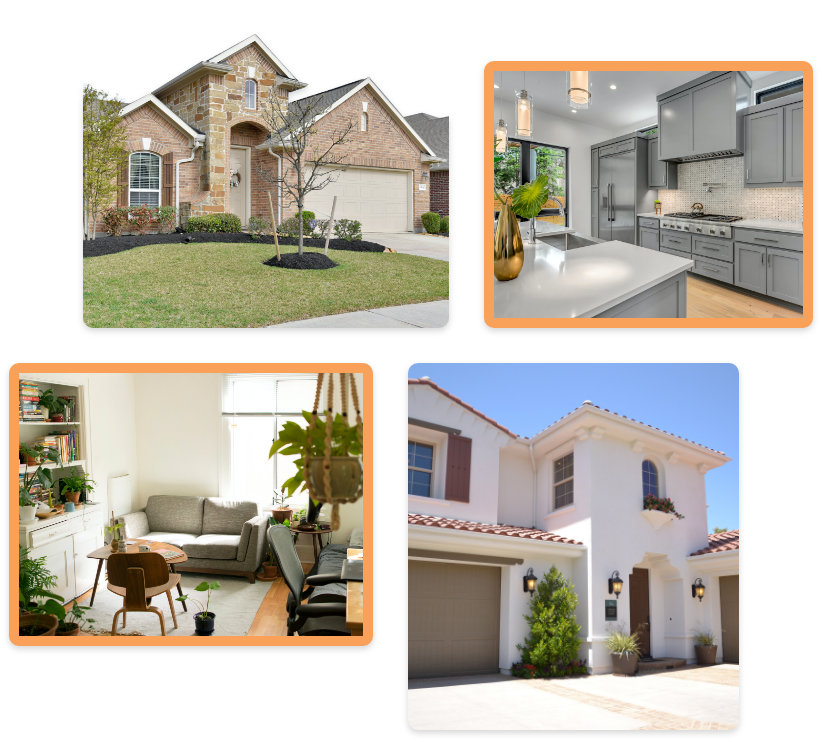 Bric is a real estate investment firm within the metropolitan area of Dallas/Fort Worth . Bric is family owned and operated  with a purpose to be able to serve the community in which we live .
Bric Realty stands behind our work while striving to do things with the utmost excellence.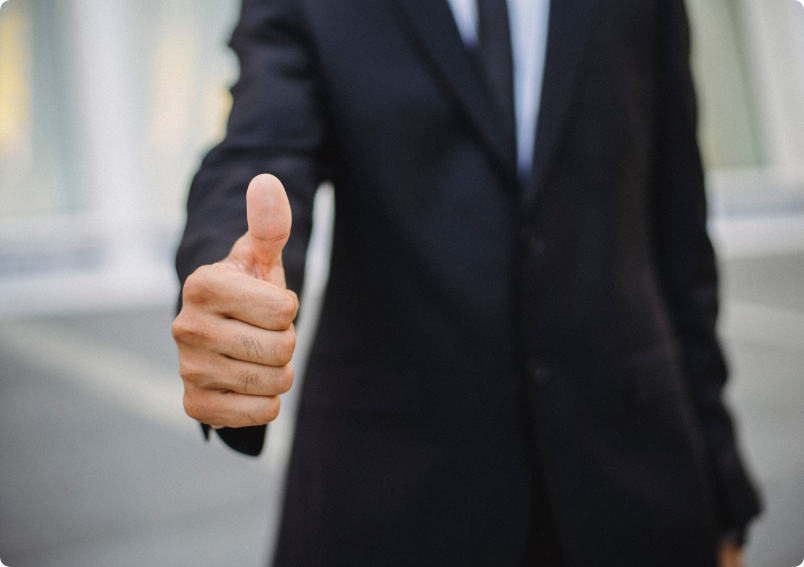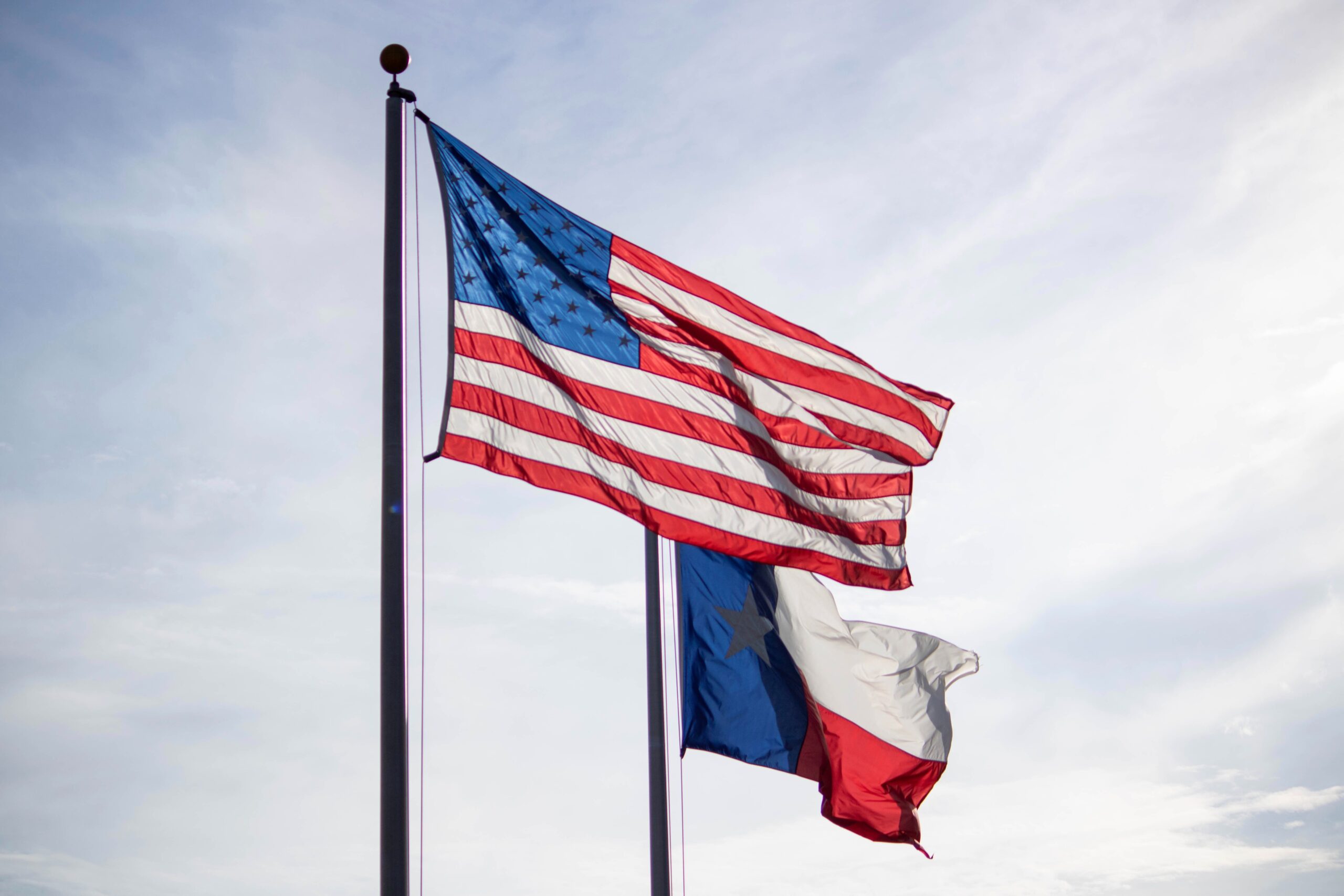 Based in Tarrant County Texas
Bric is located in the economic and cultural hub of North Texas . Dallas/Fort Worth is the Metropolitan area in Texas that encompasses 11 Counties.
Family Owned and Operated
Patrick and Xzandrea (Zan) Broadnax have been married for going on 18 years this year . Patrick and Zan have 3 beautiful growing children. They believe that God, Family, and Business go hand and hand . If you ask them what is their reason why ? It's their family and being able to leave a legacy behind.